Empowering Justice, Enlightening Souls: Uniting Lawyers & Students

Internship Opportunities
Explore hands-on internship opportunities that seamlessly connect theoretical knowledge with practical experience, enabling invaluable insights from industry experts. Foster skill development that distinguishes you.


Legal Advice
Access expert legal advice and guidance to navigate the complexities of the legal world. Our network of experienced professionals is here to answer your questions and provide clarity.



Resourceful Learning
Explore a treasure trove of articles, guides, and resources curated to enhance your understanding of the legal concepts. You can learn at your own pace and equip yourself for success.


Powered by Innovation and Passion
Fueling a New Era of Student Empowerment with Innovation and Passion.
Let Our Experience Be Your Guide
At Law Verse, we're here to navigate the legal landscape on your behalf. With a dedicated focus on student welfare and empowerment, our team is committed to providing you with the insights and support you need to make informed decisions. Whether you're seeking legal advice, exploring internship opportunities, or delving into our resourceful articles, we're here to help you thrive in your legal journey. Trust in our expertise as we pave the way for your success.
Lawverse's Motto
The Law Verse's motto, "Empowering Justice, Enlightening Souls," encapsulates their mission to utilize justice as a transformative force. Through informative content and engagement, Lawverse equips individuals with the knowledge to understand and assert their rights, fostering empathy and empowerment. The aim is to bridge the gap between legal intricacies and practical realities, creating a ripple effect where informed individuals become justice advocates, fostering a more equitable and enlightened society.
At the heart of Lawverse's mission lies a commitment to providing accessible and enlightening resources to people from all walks of life. Through a dynamic blend of informative content and engaging interactions, they arm individuals with the knowledge and understanding they need to comprehend and assert their rights within a complex legal landscape. By unraveling the intricacies of the law and making them approachable, The Law Verse bridges the gap between legal theory and the practical realities that people encounter in their everyday lives.
T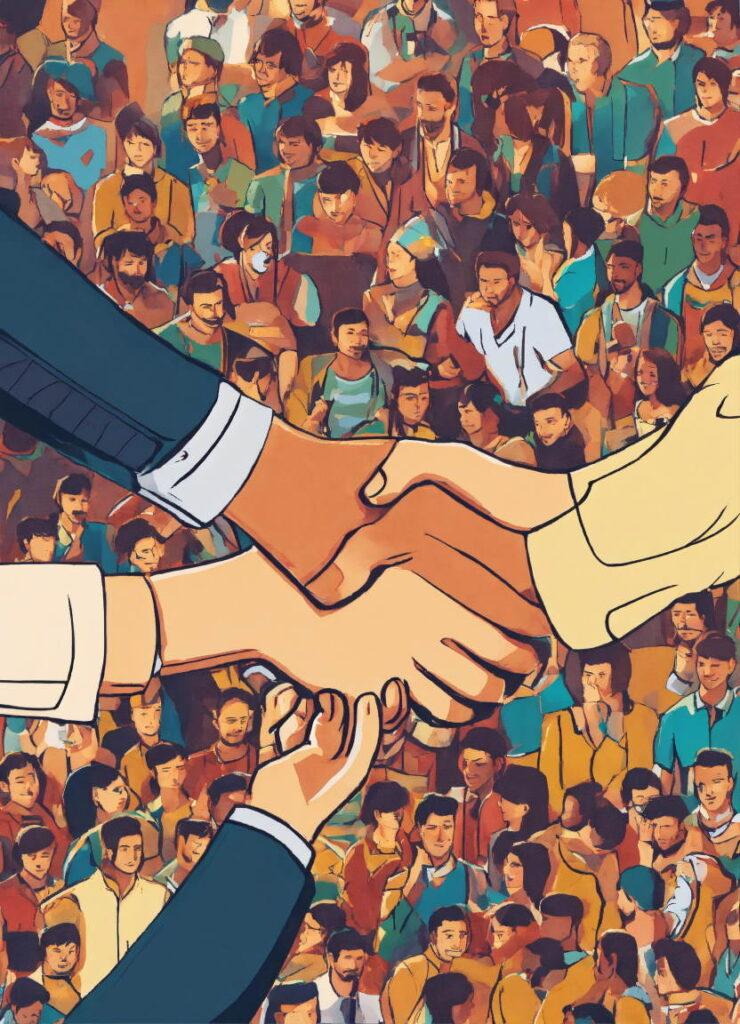 Banking and Finance
Navigate the intricate world of banking and finance with our seasoned advisors, ensuring you have the knowledge and insights to make informed decisions in this complex industry.
Commercial Law​
Our advisors provide clarity and guidance in the realm of commercial law, helping you navigate contracts, transactions, and business regulations.
Construction Law
Our experts assist you in understanding construction law, ensuring your projects are backed by sound legal foundations.
Consumer Law​
Our advisors stand by your side, helping you comprehend consumer rights and navigate the legal aspects of your transactions.
Corporate Law
Navigate the intricacies of corporate law with our guidance, ensuring your business decisions are legally sound and strategic.
Criminal Law​
Our experts offer legal support and insights to help you understand your rights and options within the realm of criminal law.
Employment Law
Our advisors assist you in comprehending employment law, ensuring fair treatment and legal protection in the ever-evolving job landscape.
Family Law
Our team provides compassionate support and legal insights to help you navigate family matters with care and confidence.
Thanks to The Law Verse in Solving a Difficult Problem!
Facing a challenging legal issue was overwhelming until I turned to Law Verse. Their team's expertise and dedication provided me with the solutions I desperately needed. Thanks to the company's invaluable assistance, what seemed like an insurmountable problem became a manageable process. I'm truly grateful for their support in navigating this difficult journey.
Mike
Fill Out the Form Below and Get a
Free Consultation – Lawverse